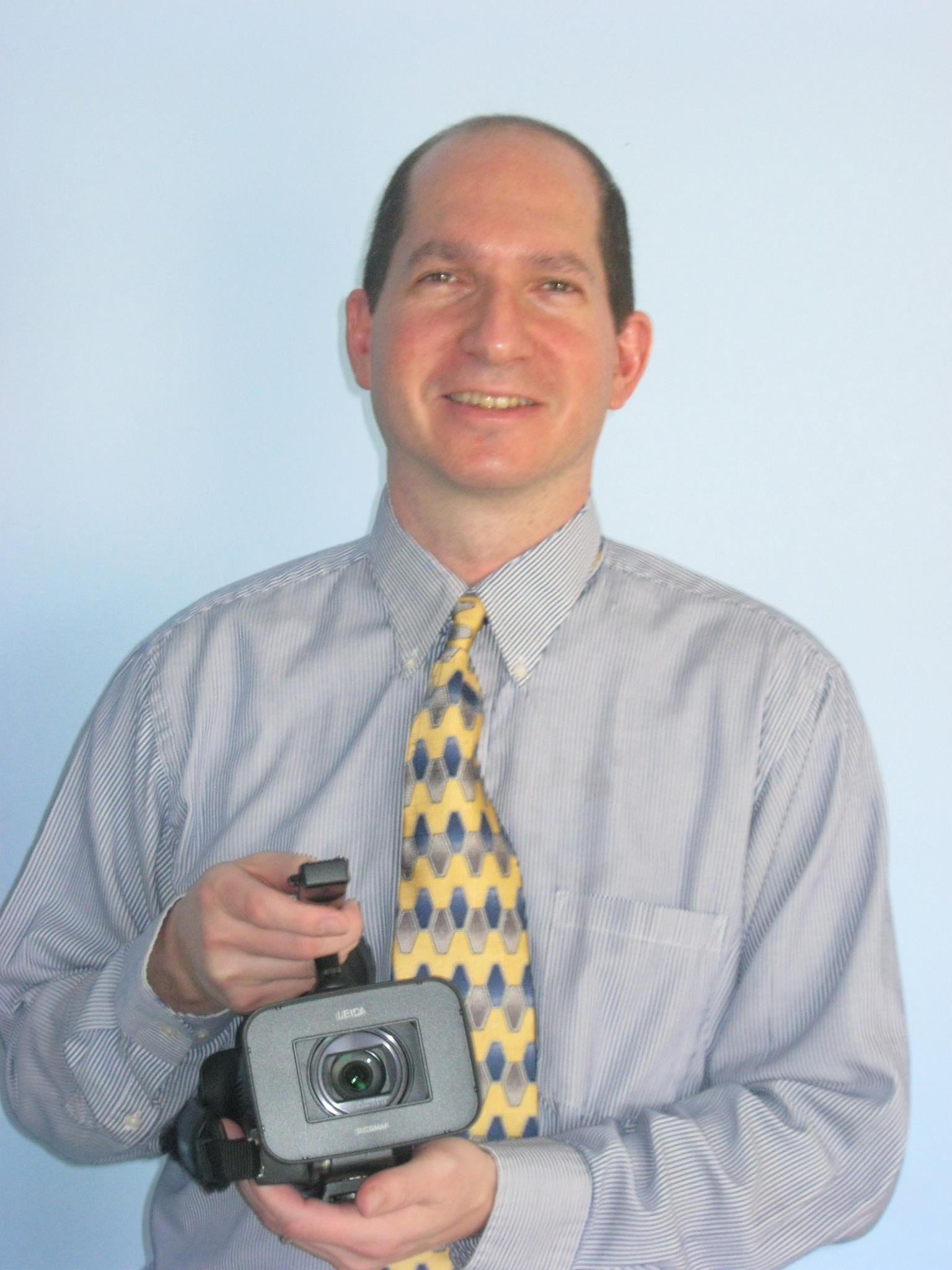 About Extra Step Films
Andy Kershenblatt has owned and operated ExtraStep Films for over 25 years. ExtraStep Films went national in 2018 and has filmed dance recitals in California, Arizona, New York, Alabama, New Jersey, New York, Pennsylvania, Maryland, Virginia, Ohio, Michigan and North Carolina.
Kershenblatt completed his internship at WPIX-TV (New York, NY); then started his television broadcasting career at WMGM-TV (Atlantic City, NJ) before starting ExtraStep Films.  He is also the owner of Inspire! Dance Films, a video production company solely devoted to dance recitals and live theater productions.
Kershenblatt resides in Egg Harbor Twp., NJ with his wife Lisa and children Jessica, Jake and Rachel.  They also have a dog named Duke, a cat named Lux, and six unnamed chickens who have provided us with love, devotion and more eggs than we know what to do with.
In his spare time, Andy likes to travel (His happy place is Disney World); and nap.