Why Your Company Needs Multi Media Marketing
A business without video marketing is like a car without gas.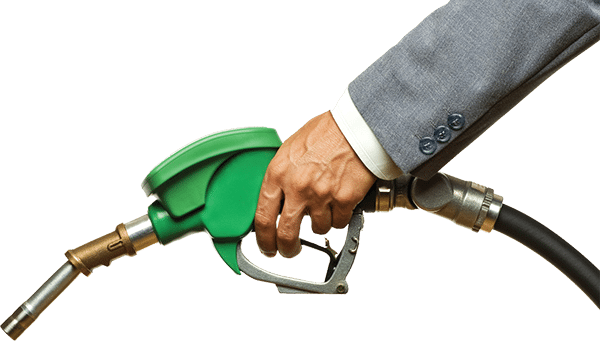 Pump energy into your marketing campaign with ExtraStep Films.
Video marketing for growing companies.
Practical, creative, and ridiculously effective video services:
CORPORATE EVENT VIDEOGRAPHY
Planning a corporate event? ExtraStep offers super-clear, high-def video, and professional editing. Your finished video is polished & ready for social media, your website, or for in-house training. Thanks to a professional digital sound system, every word is as clear as the visuals.
WEBMERCIALS
Promote your individual products and services with more impact. The fusion of sound and visuals creates emotional impact and more engagement with your prospects. Where do you use webmercials? On your website, social media, and YouTube channel. Google and search engines LOVE video content!
SHORTFORM VIDEOS
Brief but powerful videos provide tremendous bang for the buck on a number of social media platforms like Instagram and Vine. Can your message actually have any impact if it is 15 seconds or less? Yes! Let ExtraStep show you how.
Video helps the rest of your marketing.
• Younger audiences are more likely to watch video than read long text.
• One minute of video conveys as much info as 1.8 million words.
• Video reaches more people 'organically' on social media than photos or text.
• Video content will comprise 80% of internet traffic by 2019.
• Video content on websites increases sales.
• Video makes the sales process easier.
Video is more affordable than you think.
Tell us about your needs. We'll help develop a video marketing plan that fits your budget.
Video content will comprise 80% of internet traffic by 2019.

SHOCKING FACTS ABOUT THE
VIDEO REVOLUTION:

√ Generation Xers watch 1.5 Billion YouTube  videos everyday.  Here's what they want to watch: Videos of people and past events; Videos about news and culture; and How-to Videos. ExtraStep can create the how-to videos that demonstrate the attractive features of your products.
√  According to Socialbakers, the average organic reach of social media content is 8.7% for videos compared to just 3.7% for photos.
√  According to Cisco's 2014 Visual Networking Index, video makes up 64% of all internet traffic, a number they forecast to grow to 80% by 2019.
√  Video ad spending for mobile devices is expected to increase from $5.09 Billion in 2017 to $6.86 Billion by 2019.
√ A recent survey of small business owners by Anomoto  revealed that 55% of small business owners and 84% of marketers created or commissioned a marketing video in the past year.
√ Forrester researcher, Dr. James McQuivey, discovered that a single minute of video content conveys as much info as 1.8 million words.
Don't be left out. Get on board the video revolution.  Let video content leverage the effectiveness of your marketing dollars.
Ready to find out more?
Drop us a line today for a free quote!