every parent wants a video of their child's dance recital.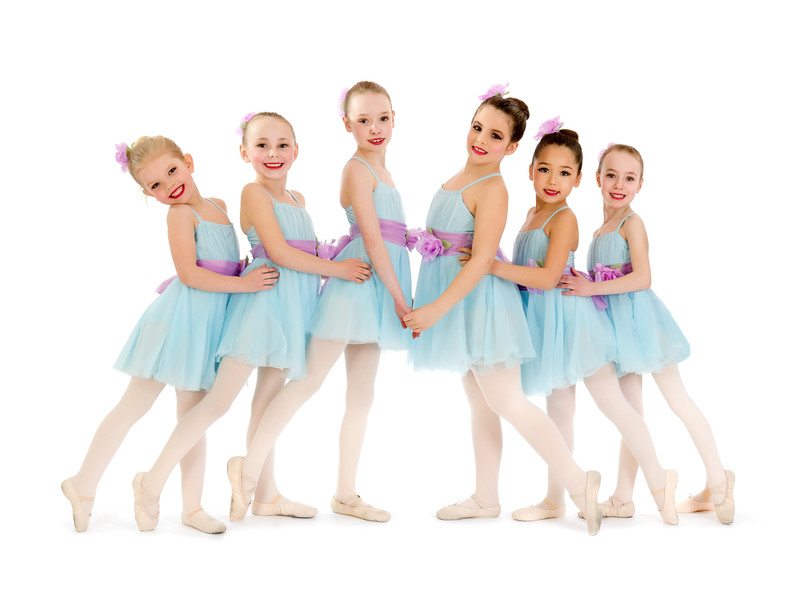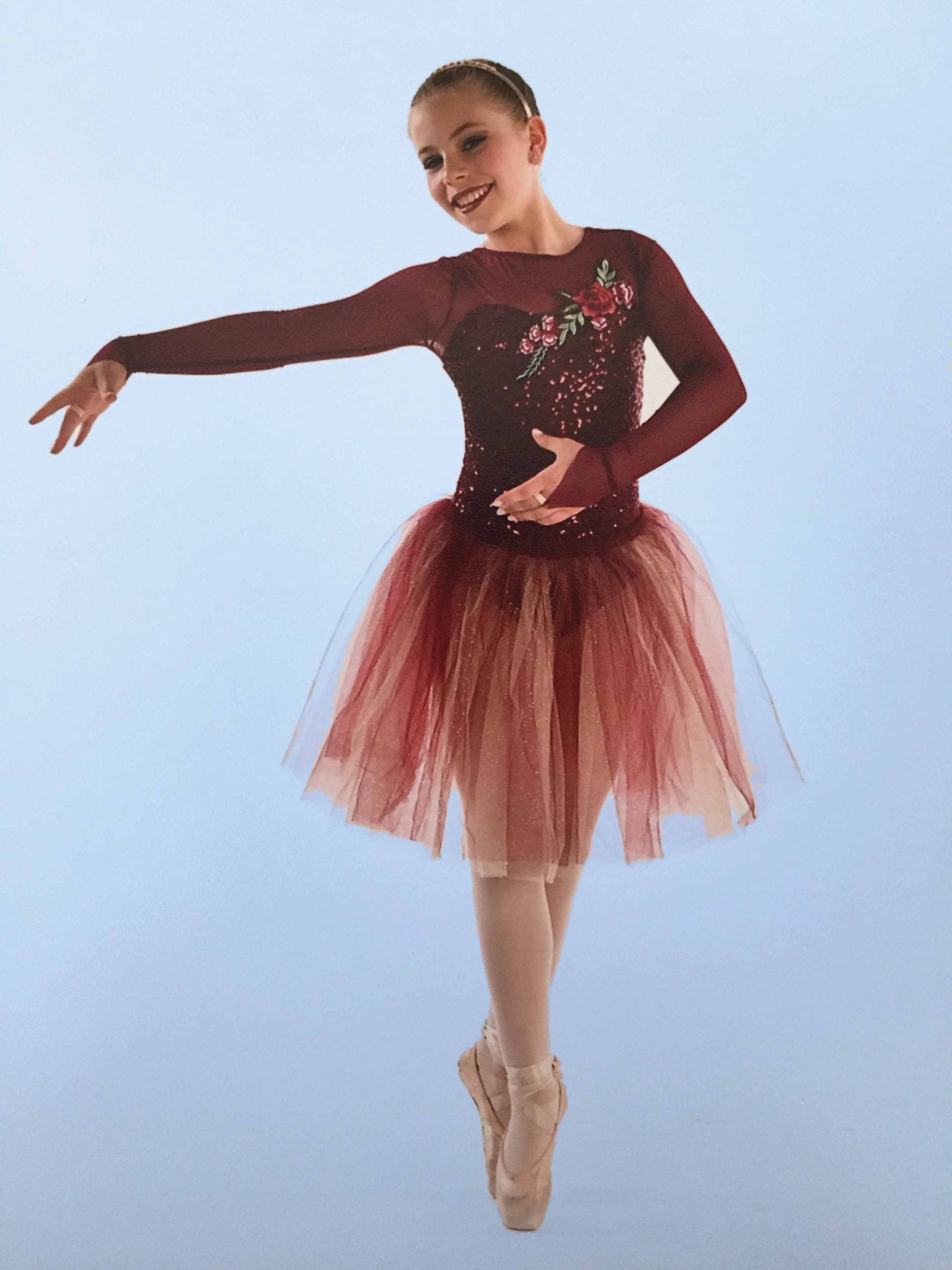 You do important work.
Dance teaches young people the discipline and body control to create beauty at a young age.
Parents witness such a profound transformation in their child. All the hard work comes together in a glorious achievement: the dance recital.
If ever there is an occasion when parents can simply beam with pride, it is on that day when a young person's grace begins to blossom before your very eyes … on stage!
DANCE RECITALS ARE A BIG DEAL
That's why parents want a quality film of the event.
Here's the problem: If every parent brings their own camera, they miss most of the live event. Worse, they distract other parents, and even block their sight lines while scrambling to get a better camera angle.
There is a simple solution:  ExtraStep Films.  We are the dance recital videographers you've been hearing about.
We will create a beautiful video of your recital.  Parents need not, and should not, bring their own camera.  We'll do it better, much better, without getting in anyone's way!
LIBERATE PARENTS
Liberate parents to simply experience their child's big moment without being distracted by a camera.  Let ExtraStep create an artistic video that parents and their children will enjoy the rest of their lives.
DANCE STUDIOS ARE NEVER CHARGED A PENNY FOR THIS SERVICE.
ExtraStep makes the finished film available on DVD or flash drive to parents for a nominal fee that pales in comparison to the joy it will provide the family.
Recital Videos from Extra Step Films