South Jersey and the Philadelphia Area's First Choice for Video Production Year After Year!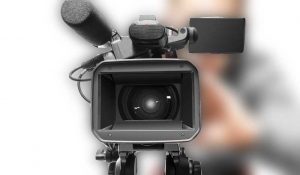 ExtraStep Films is South Jersey and the Philadelphia area's first choice for video production for 3 reasons:
Creativity / Artistry
Passion for Excellence
Outstanding Customer Service
Yes, our equipment is state-of-the-art. But it is what we do with that equipment that sets us apart.
Andy Kershenblatt, the owner, sees through the eyes of a video artist. He has honed these creative skills over 25 years in the fields of event videography and the dynamic realm of video marketing.
The moving images he creates live forever, available for generations to experience. How much would it be worth to you to be able to see your parents, grandparents and close family members when they were young and in their prime?
The answer, of course, is "priceless".
If you own a business, you may be asking what is video marketing worth to you? The answer is: a lot. Video marketing is one of the most cost-effective communication tools around to build sales and profits.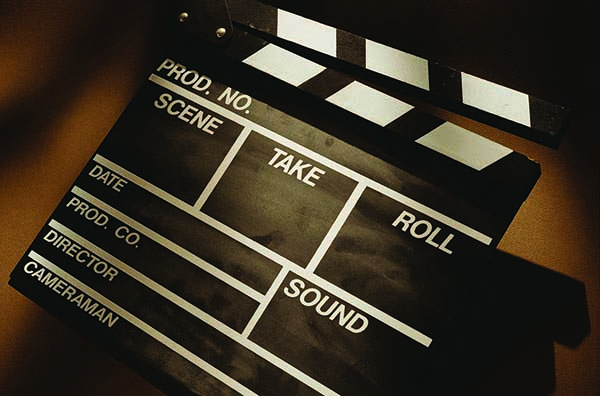 Professional Videography for:
Corporations, Recitals, Weddings, Mitzvahs, & ALL of Life's Special Events!
Call today to tell us about your project: 609-653-0040.
Professional Videography is more affordable than you think.